OBSERVER
Regular price
$119.00 USD
Regular price
Sale price
$119.00 USD
Unit price
per
Sale
Sold out
Material Examples
Amazon Jungle, Bolivia
Beni was rescued as a 3-week-old after his mother was captured by poachers in the Bolivian Amazon. Poachers regularly trap Amazonian Jaguars to sell them in the illegal wildlife trade. Fortunately, Beni was brought to the ONCA wildlife sanctuary on the banks of the Beni River. 
Named after the river the sanctuary sits on, Beni loved nothing more than swimming in the water. During my time at the sanctuary, I had the pleasure of working with Beni extensively. Once we developed trust, I felt comfortable taking photos of him. He was without a doubt the most elegant subject I have photographed.
It became part of my normal routine to take Beni on long hikes where he would hunt and explore the terrain. From the end of his leash, I was escorted through one of the most rewarding experiences of my life, watching Beni grow up. 
The goal of Cooper Lost Photography is to be able to support sanctuaries like ONCA, covering the facilities' operational & medical expenses. These organizations continue to bridge the gap between rescue and release back into the wild, where the animals truly belong.
Share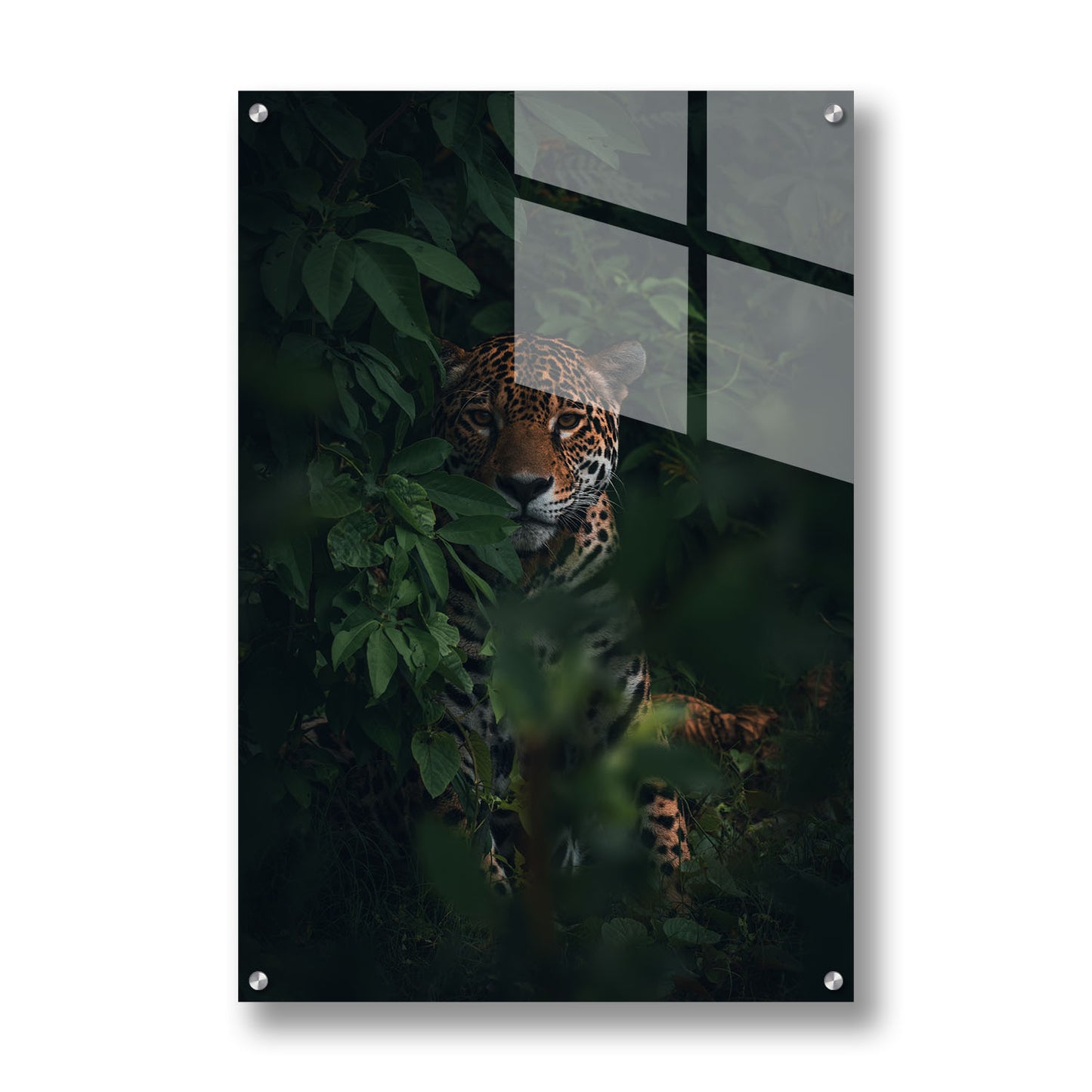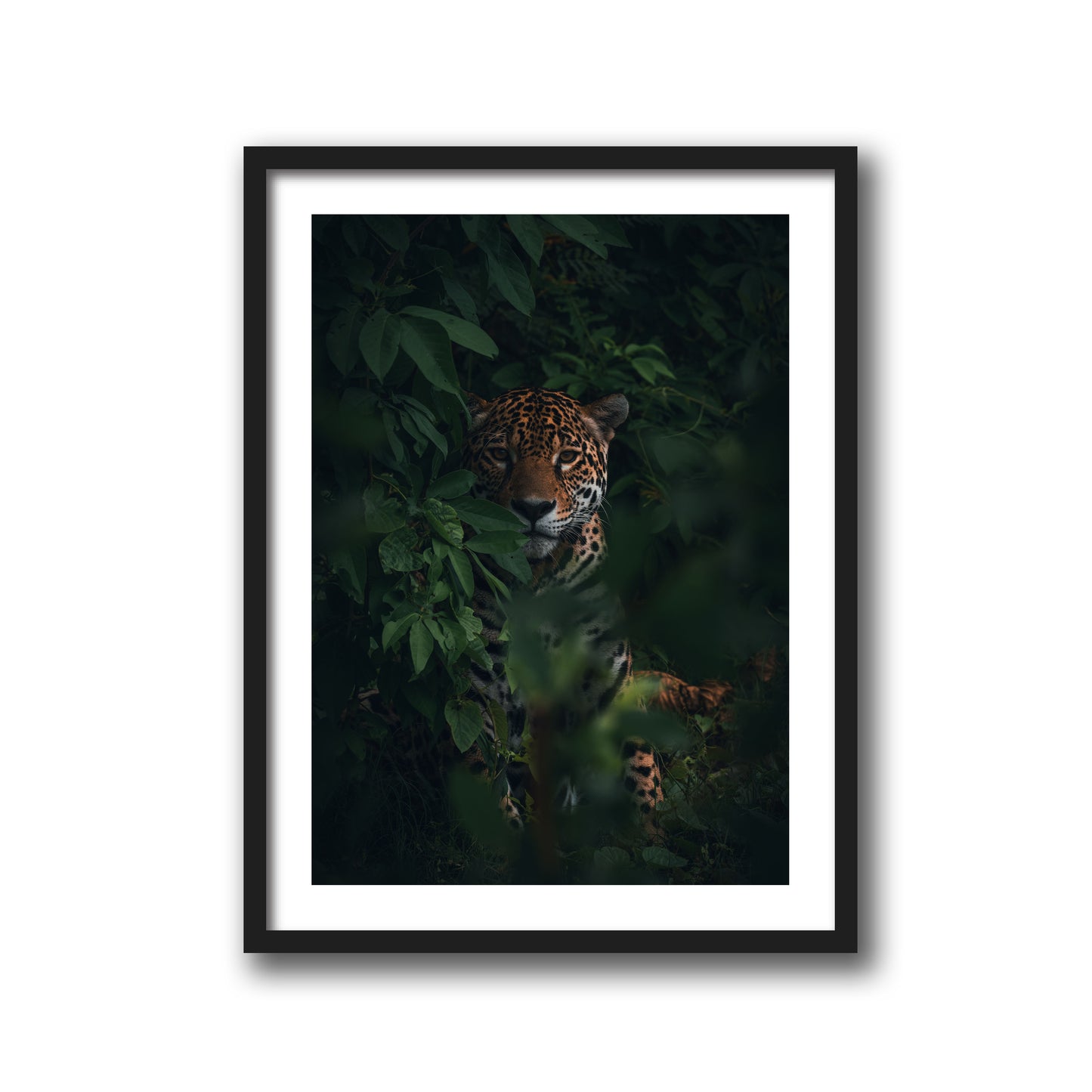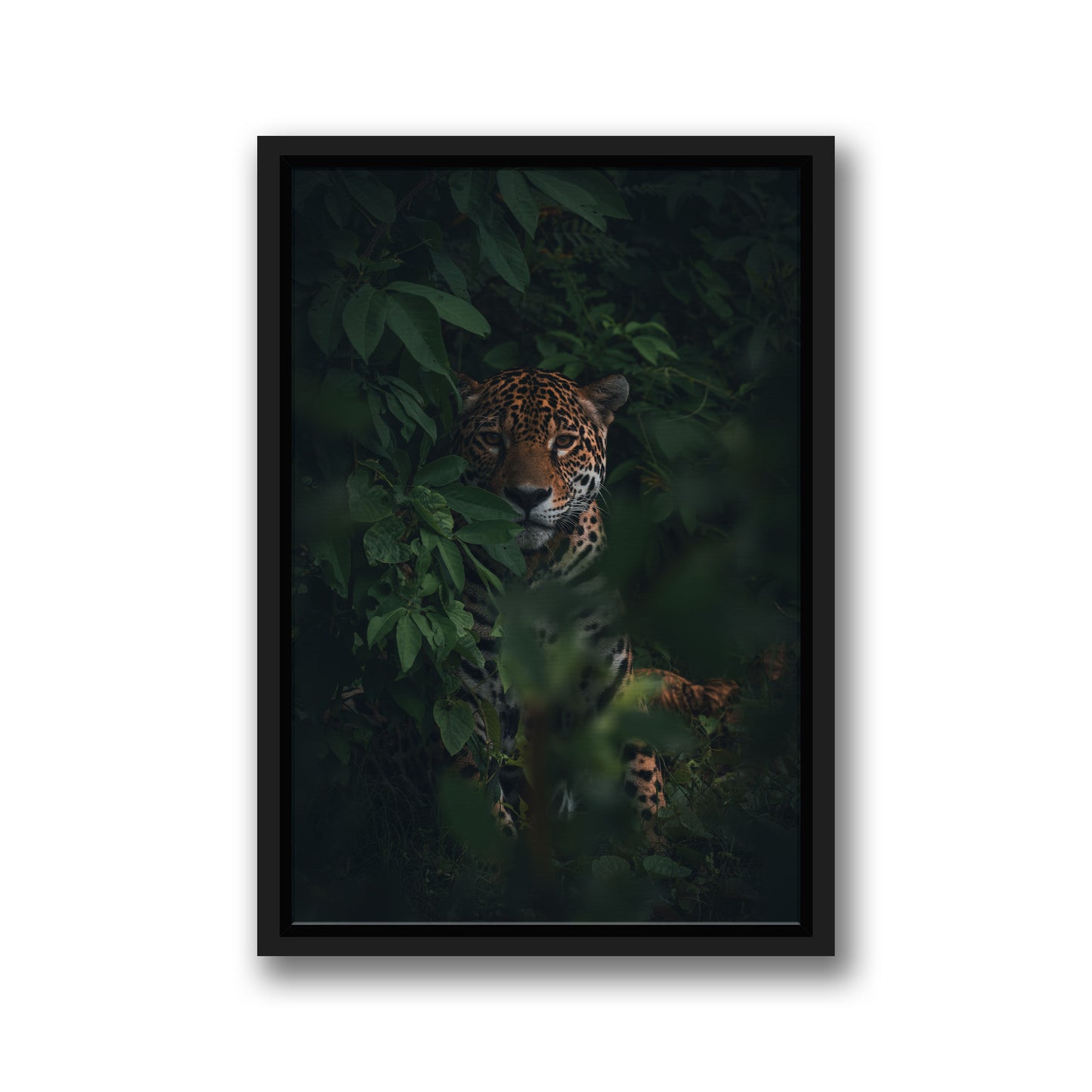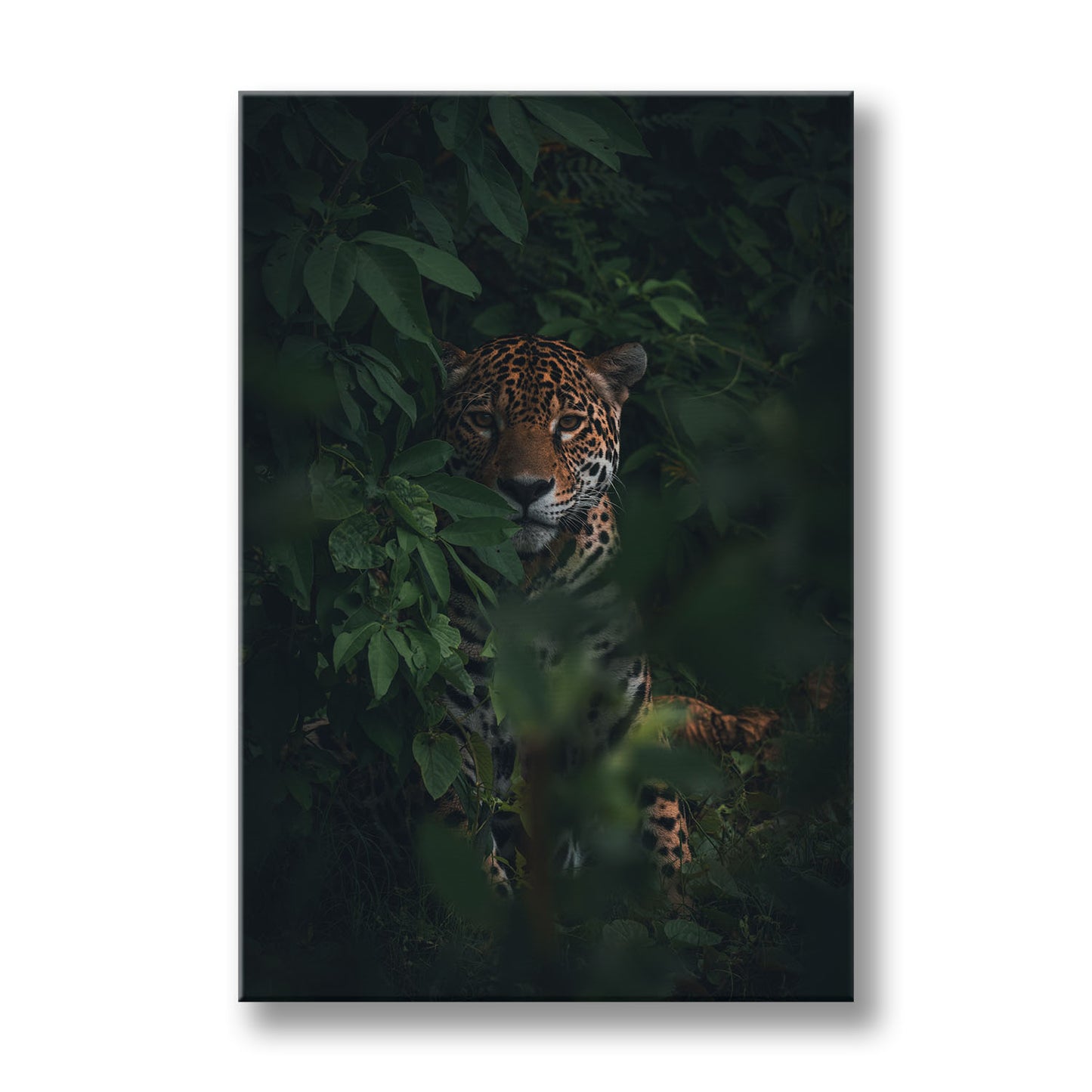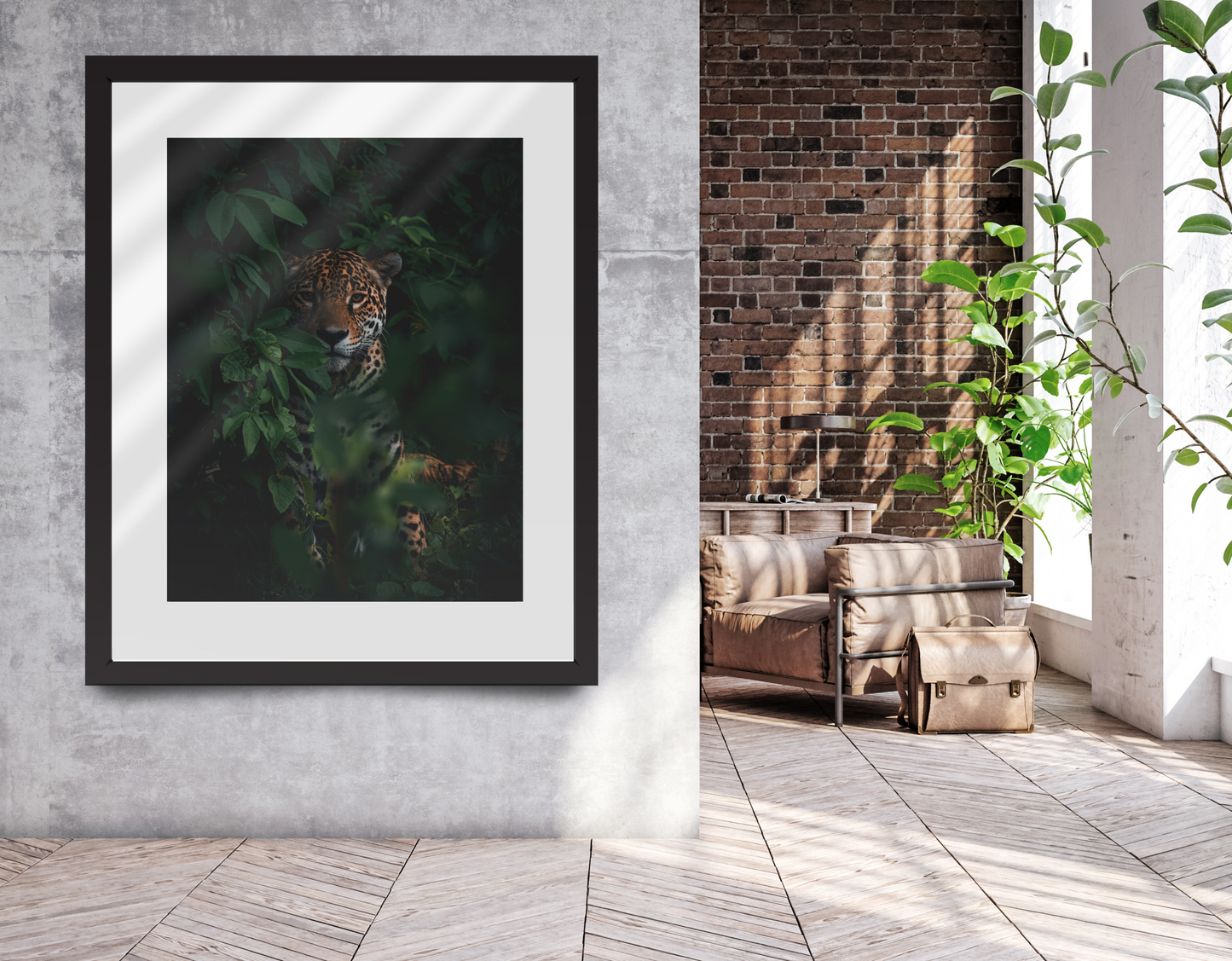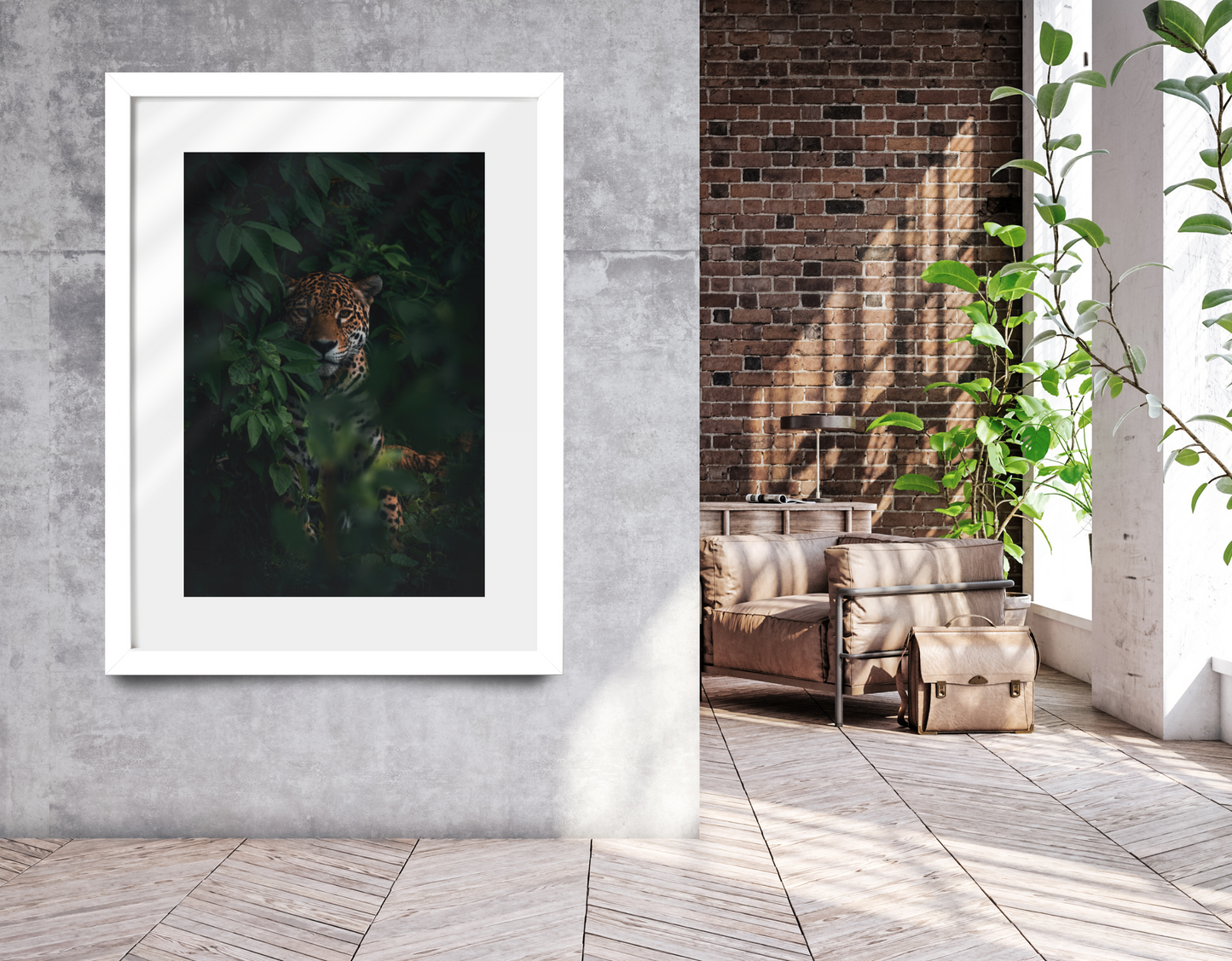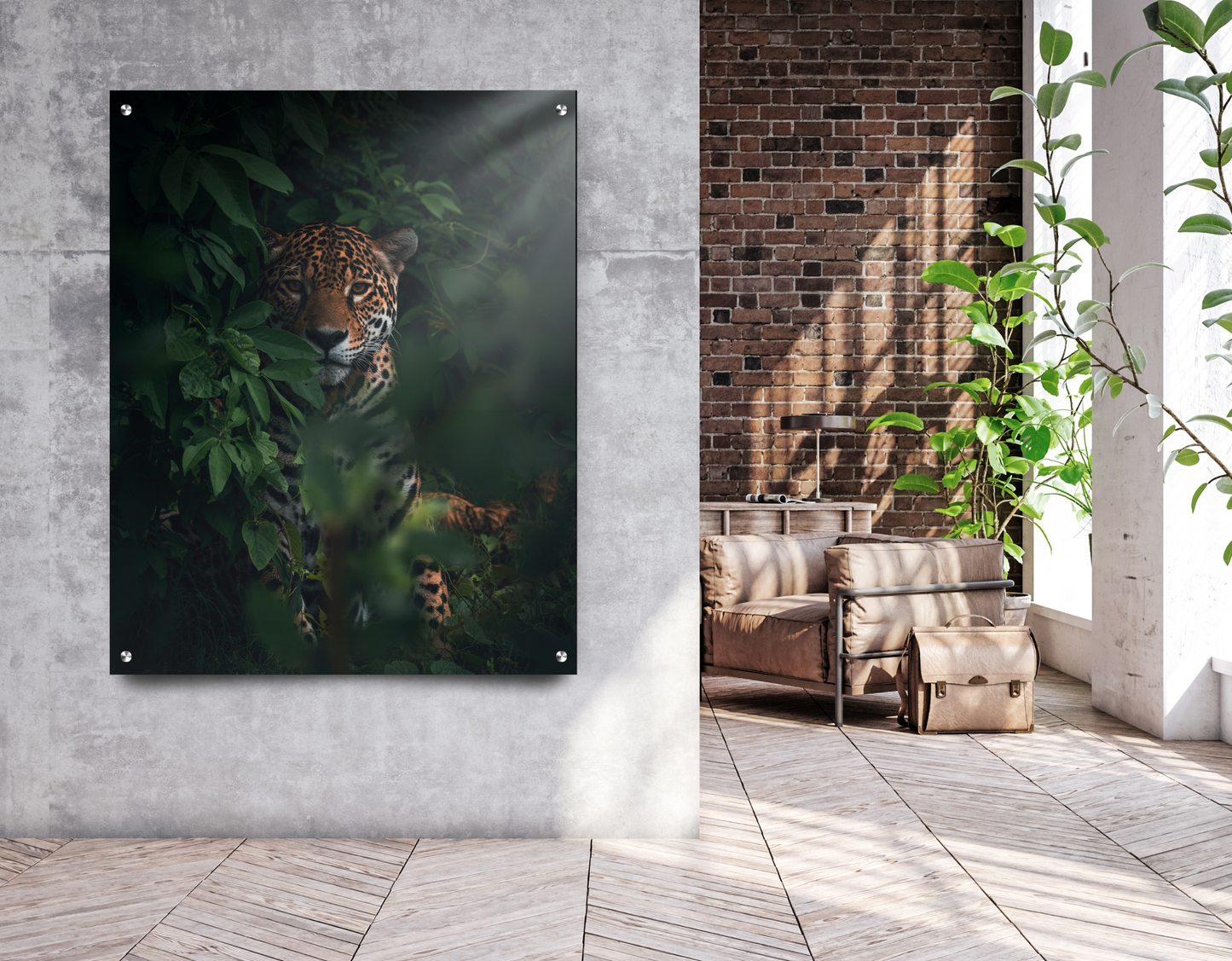 Not seeing the print you want?
If you aren't seeing the print you'd like, you can email us requesting a specific print and we will go out and capture that custom shot for you.
Contact